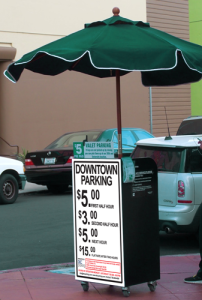 At DEC Parking, we have extremely high standards, and hire only the best people in our industry.
We utilize each and every situation as a learning experience in our goal to improve our services.
We see challenges as opportunities to show our clients and customers our dedication to their total satisfaction.
Our staff is dedicated to providing our clients with the best possible parking services in the market.
Not only are our services of the highest quality, but they are also affordable. If you need of a parking service, contact us today.